Commercial & Industrial Laser Marking Services
Permanent precise laser marking is the primary service we provided to the commercial and industrial manufacturers from the Connecticut Shoreline to the Pacific Ocean.
Part Numbering and Product Branding are essential for promoting your business and customer retention. Laser engraving can be the most economical and professional way to mark your parts.
Laser engraving creates a precise and permanent marking on anodized aluminum, stainless steel (marking agent required), glass, wood, plastic, leather, denim - almost any surface. (Marking on precious metals is NOT provided).
PART MARKING
Laser Enrgraved Services provides part marking services for large and small companies in Connecticut and would be delighted to discuss your part number and branding needs - give us a call at 860-669-9998 or email tom@clintonlaser.com.
BRANDING
If your name is not on the part - your missing a resale opportunity. By engraving your company name, web site or part number your helping to brand your company and products and grow your name recognition.
Laser Engraving is a permanent marking method. On bare metals a marking agent is utilized on the metal to interact with the laser and leave a permanent black marking on the metal. When artwork from your company logos and designs is incorporated into the marking the results are impressive.
Anodized Aluminum responds well to lasering and requires no marking agent as do many other materials.
LASERABLE MATERIAL:
Stainless Steel
Anodized Aluminum
Glass
Absolute Black Granite
Marble
Wood
Acrylic
Fabric
Ceramic
Denim
Cloth
Weddings & Events
Glasses are an inexpensive start to an elegant personal gift. Event engraved glasses mark an event that the recipient will remember each time the glass is tipped. Event engraved glasses are becoming popular as a more practical Award for events of all kinds, Road, Bike and Sail Races to name a few.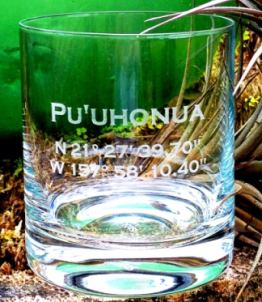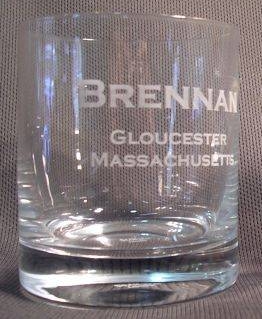 About Laser Engraved Services
Laser Engraved Services was established on the Connecticut Shoreline in 2008 as a trophy and award shop providing engraving services to servicing the general public.
In November of 2012 Laser Engraved Services was purchased by the current management and soon repositioned focusing primarily on providing laser marking services to the industrial and commercial manufactures in Connecticut and the United States. We do provide some some types of engraving services to the general public, so if you have a need, please contact us.
The Laser Engraved Services manufacturing facility is not open to the public. Facility Inspections are by appointment only.
Clients:
Accurate Tool & Die
Callaway Cars
Colanar innovative Solutions
Sonitek Corp.
Sound Manufacturing of Old Saybrook
Lee Company
The Revolver Supply Company
Onyx Spirits Company
Whelen Engineering